Fotos corporativas Surf the Silence
Alex Ruiz es el fundador de Surf the Silence, una escuela de meditación que necesitaba una reestructuración de su imagen y de su web. Después de trabajar en el rebranding de la marca, con la misma guía he realizado la sesión de fotos, dividida en 4 bloques: retrato corporativo, escuela, escuela online y meditación. Las fotos se han realizado en la propia escuela Surf the Silence en el centro de Madrid.
Task
Sesión de fotos corporativas para Alex Ruiz, fundador de Surf the silence
Strategy

Branding, fotografía corporativa

Design

Retratos y fotografías de la escuela

Client

Alex Ruiz, Surf the silence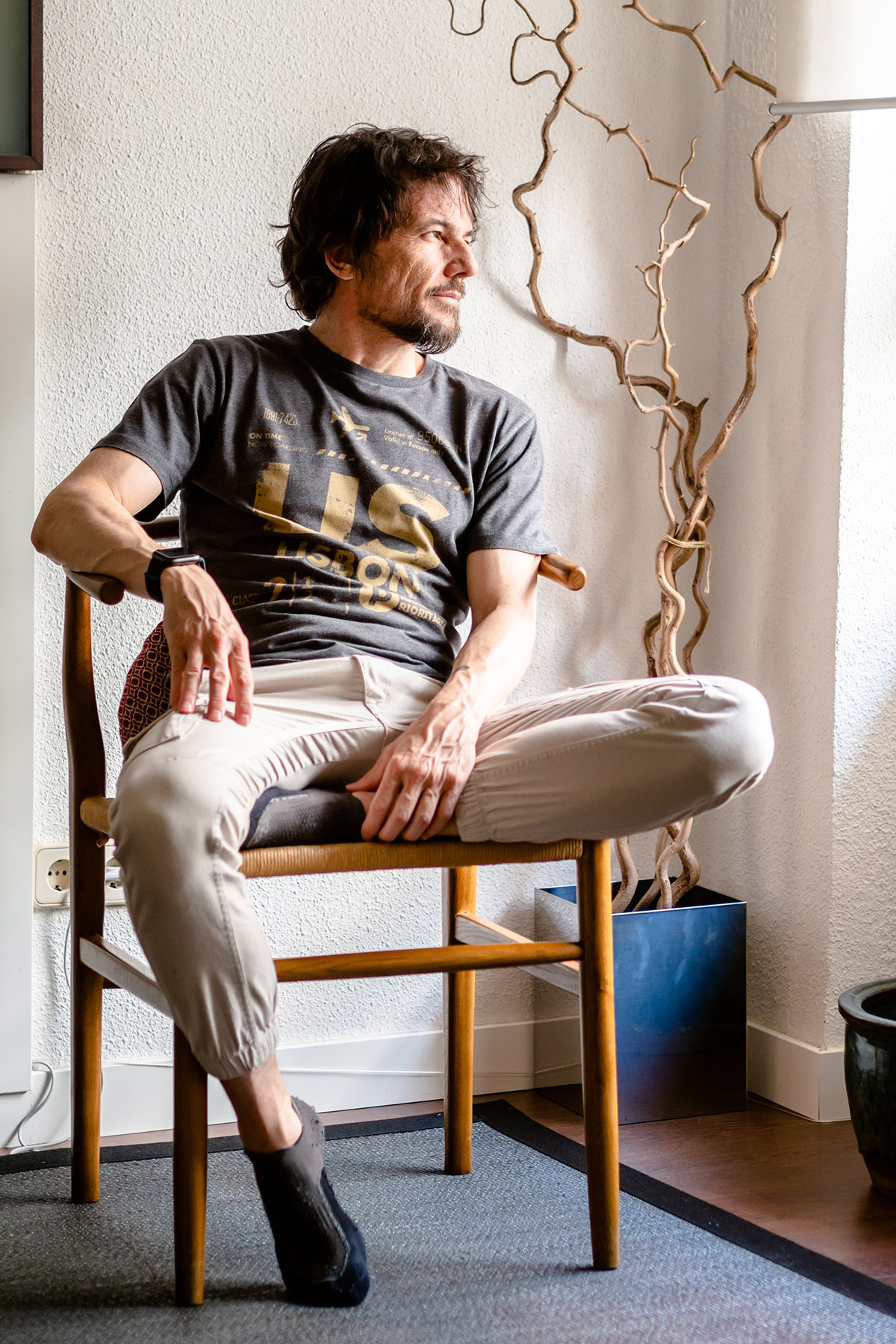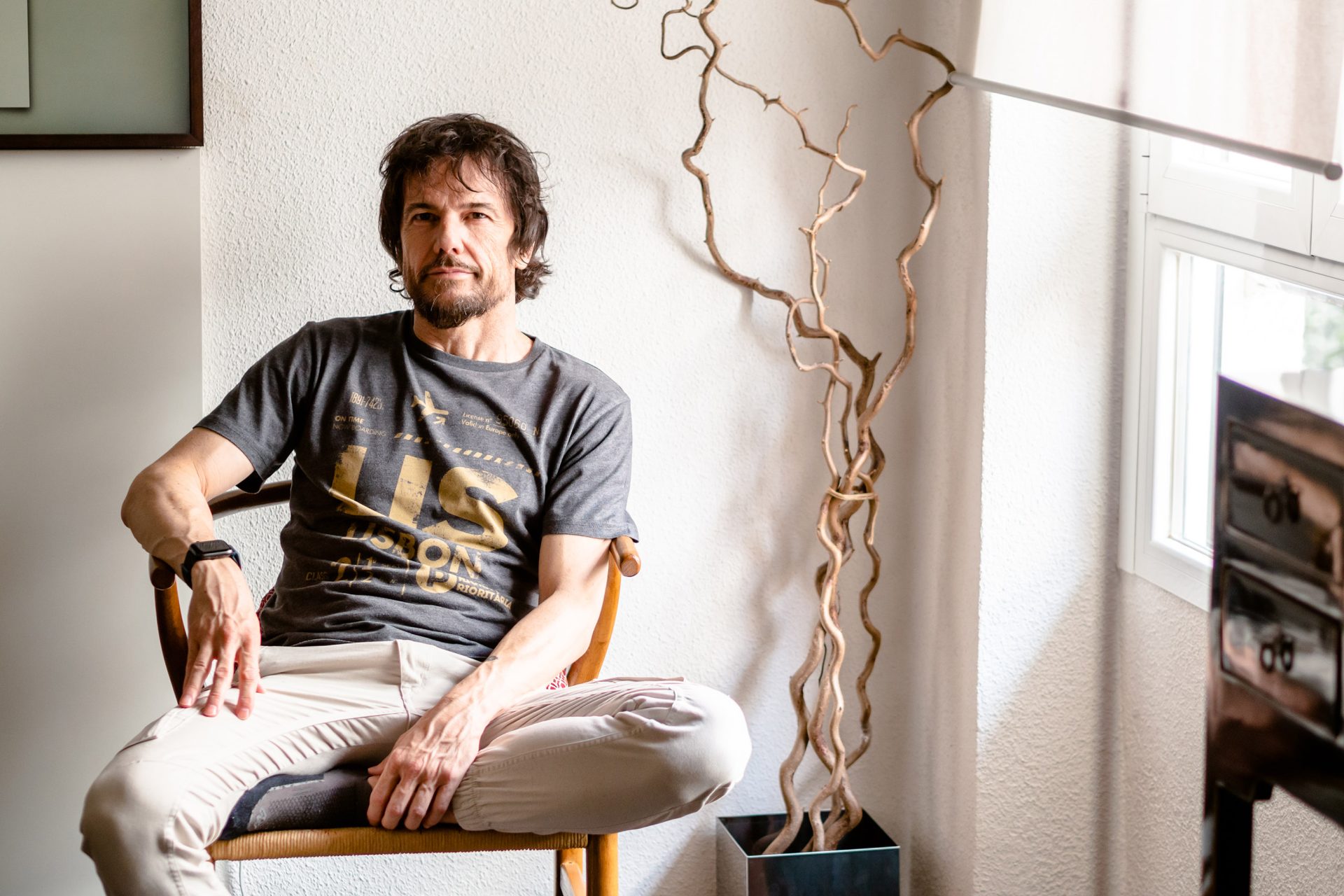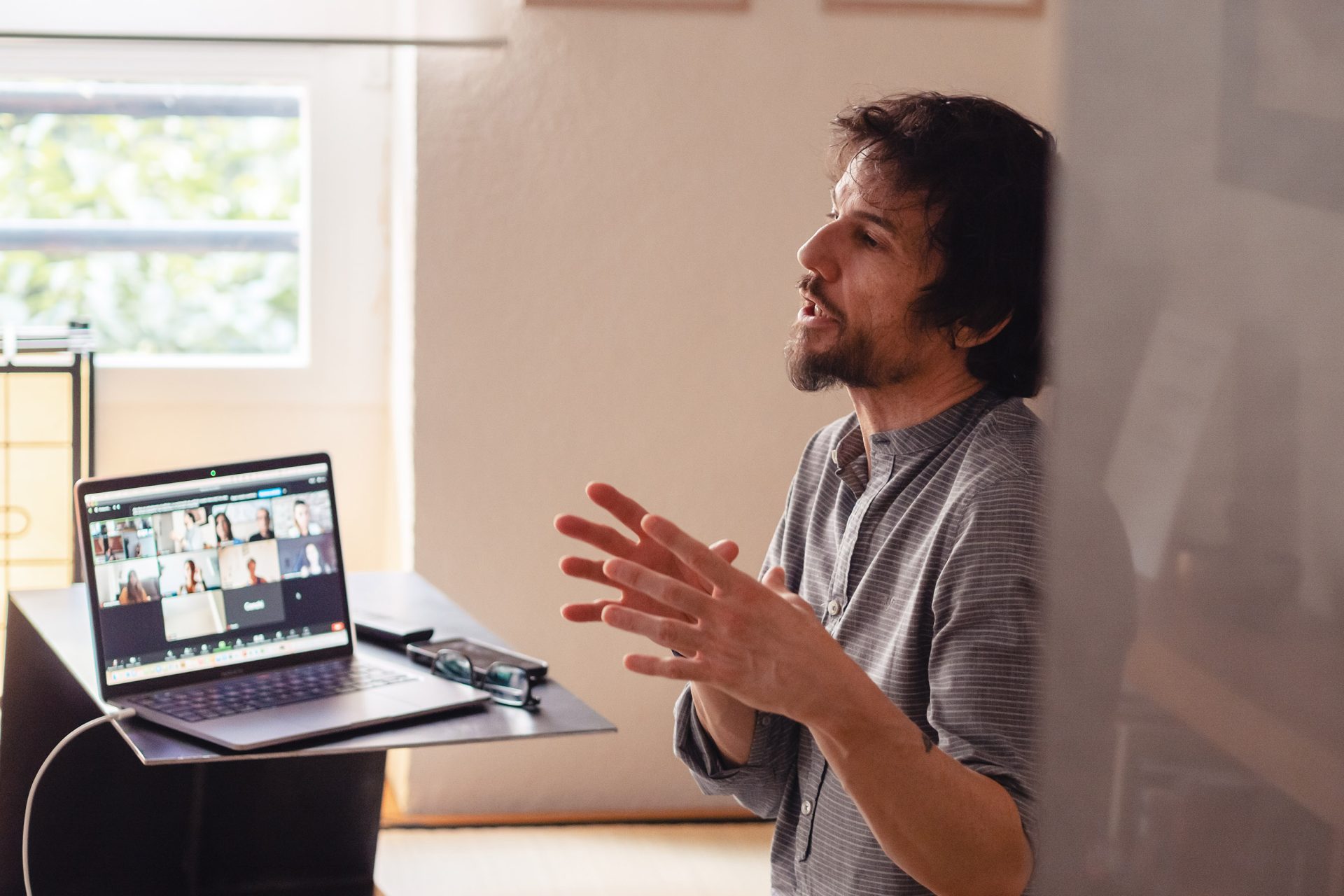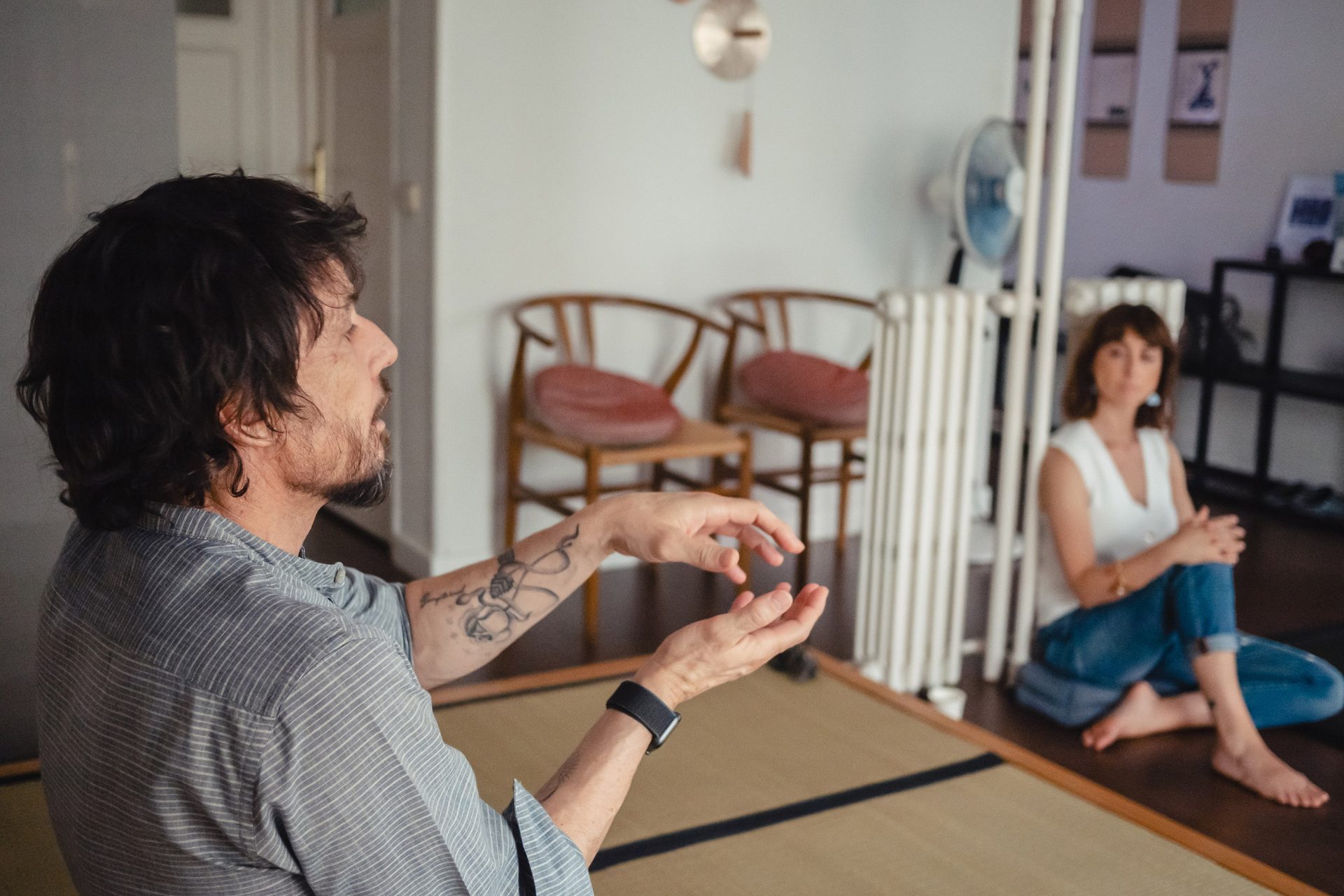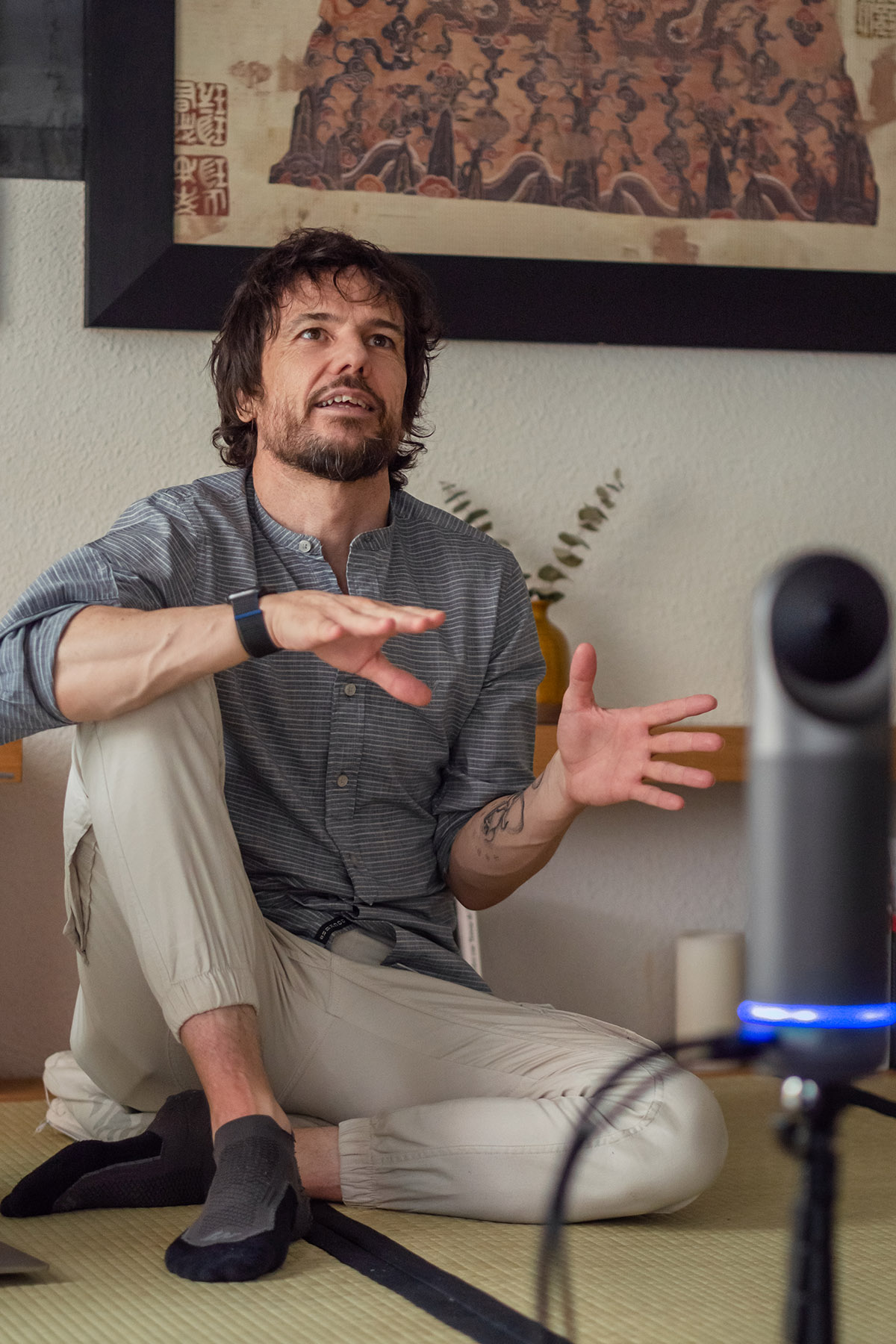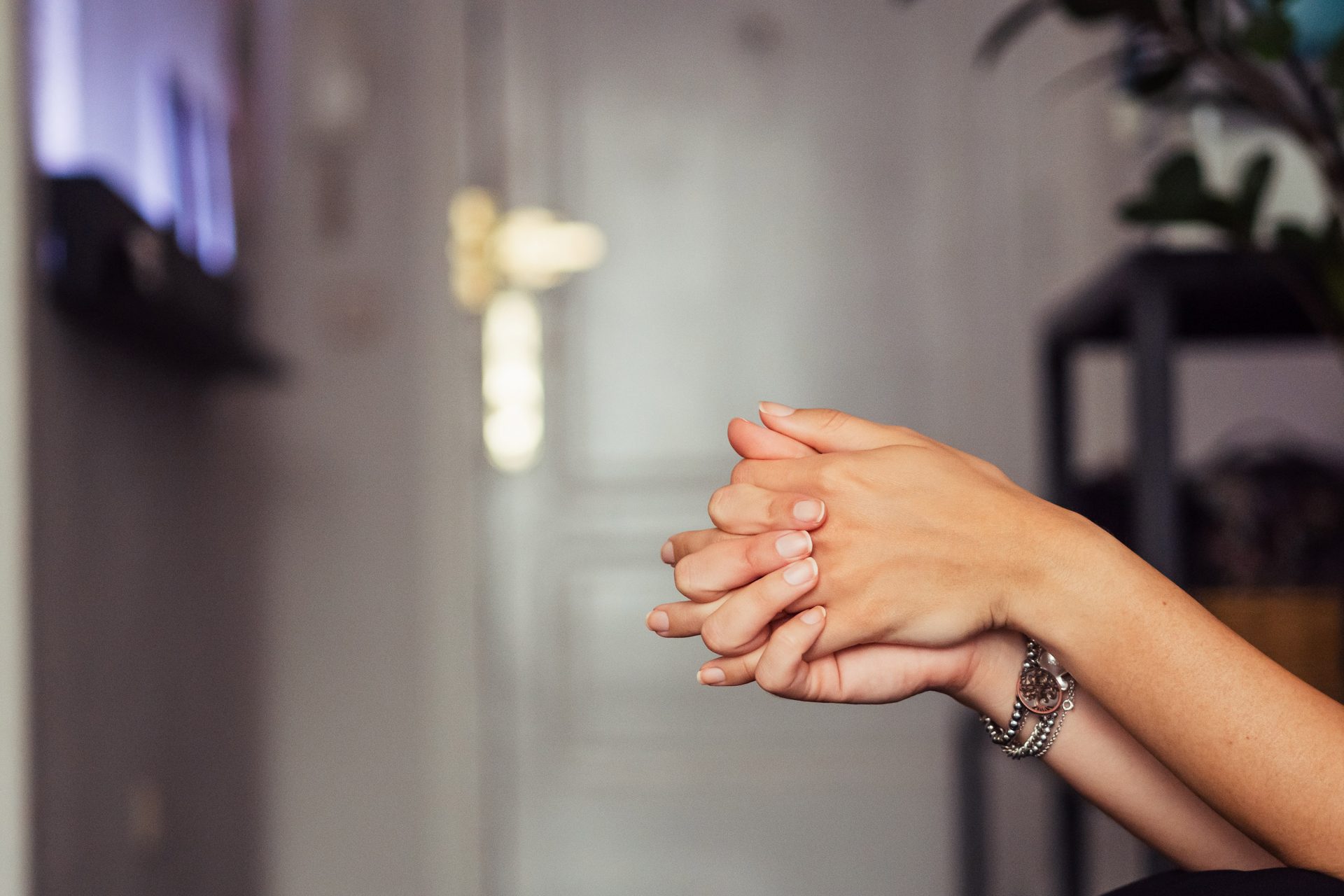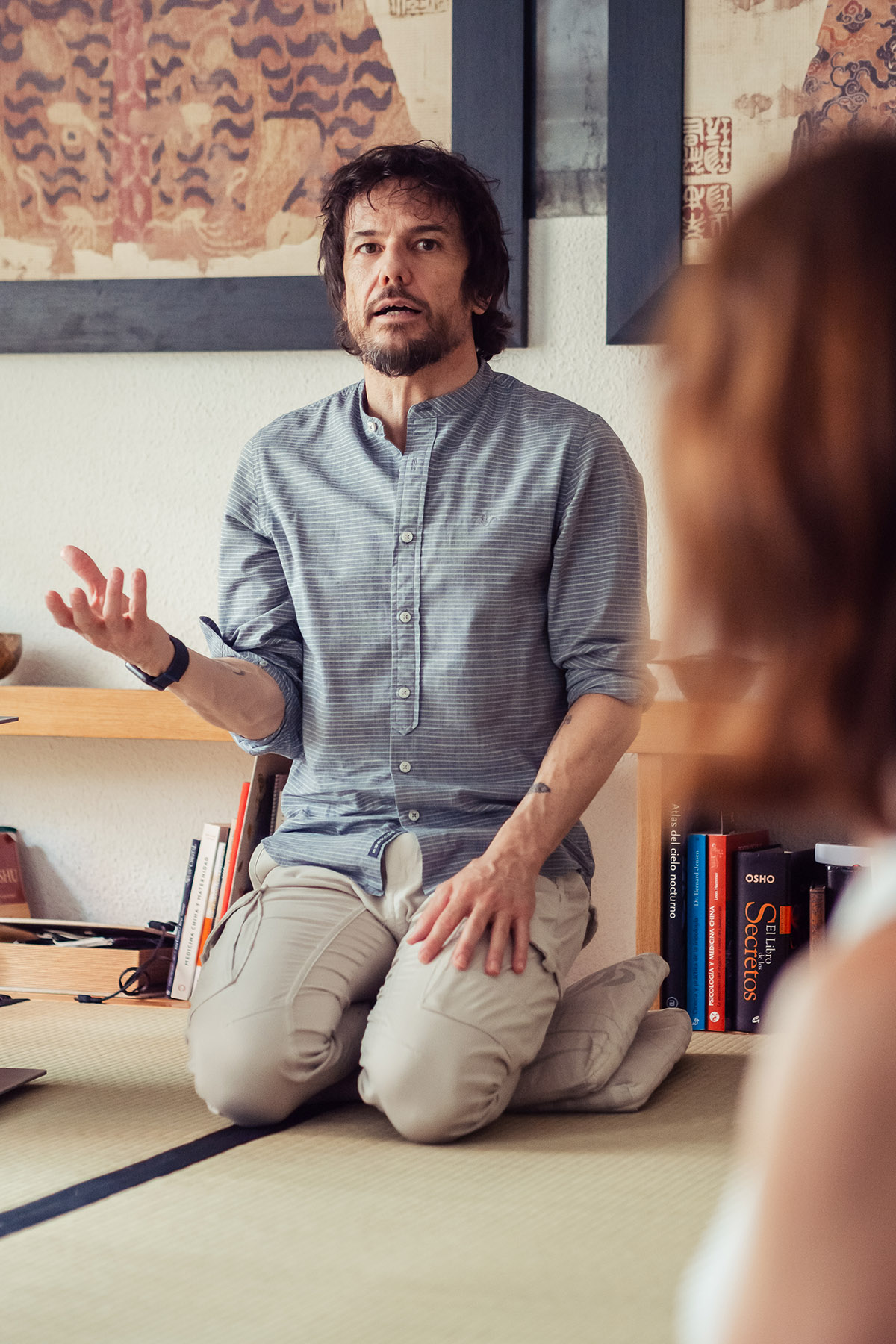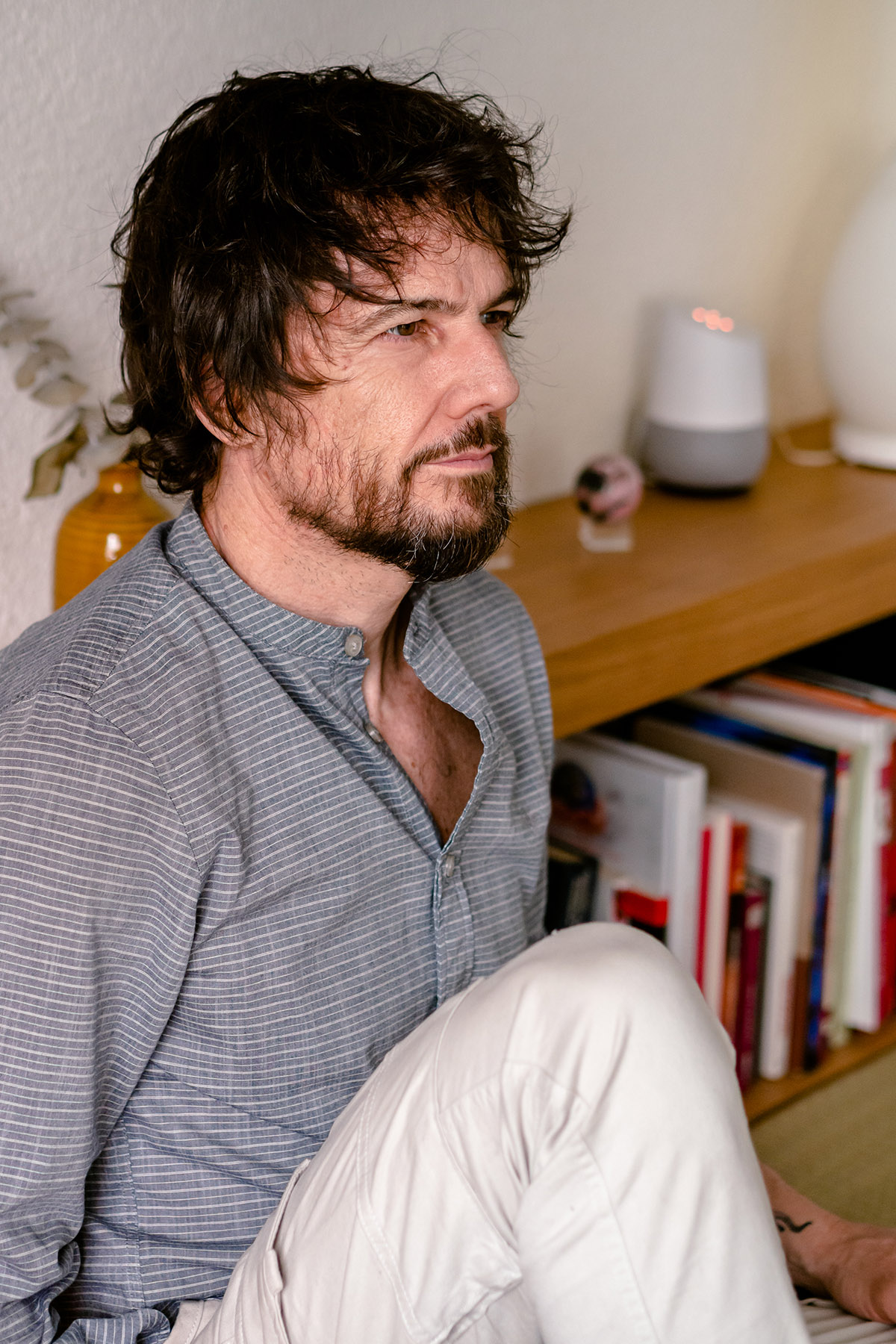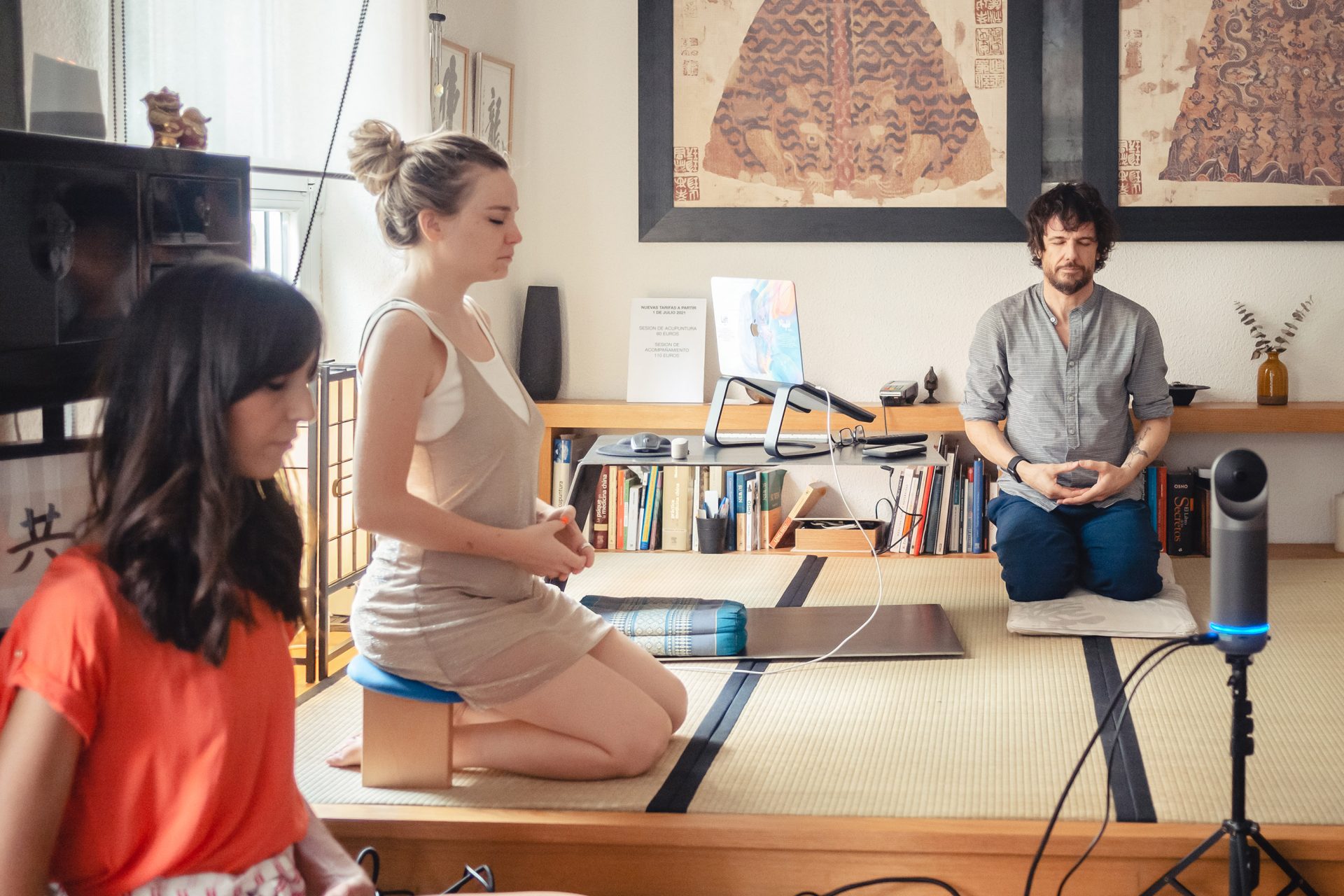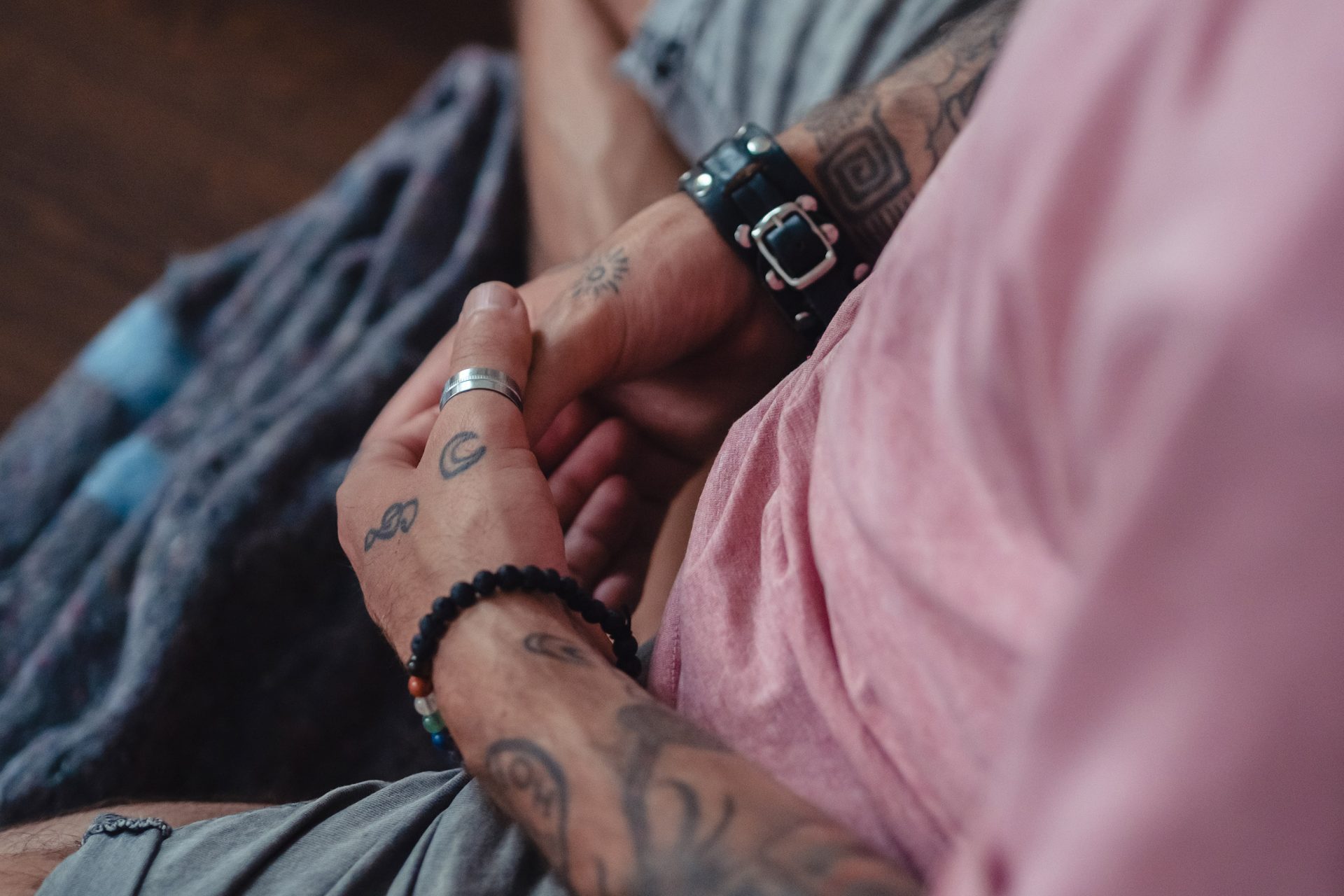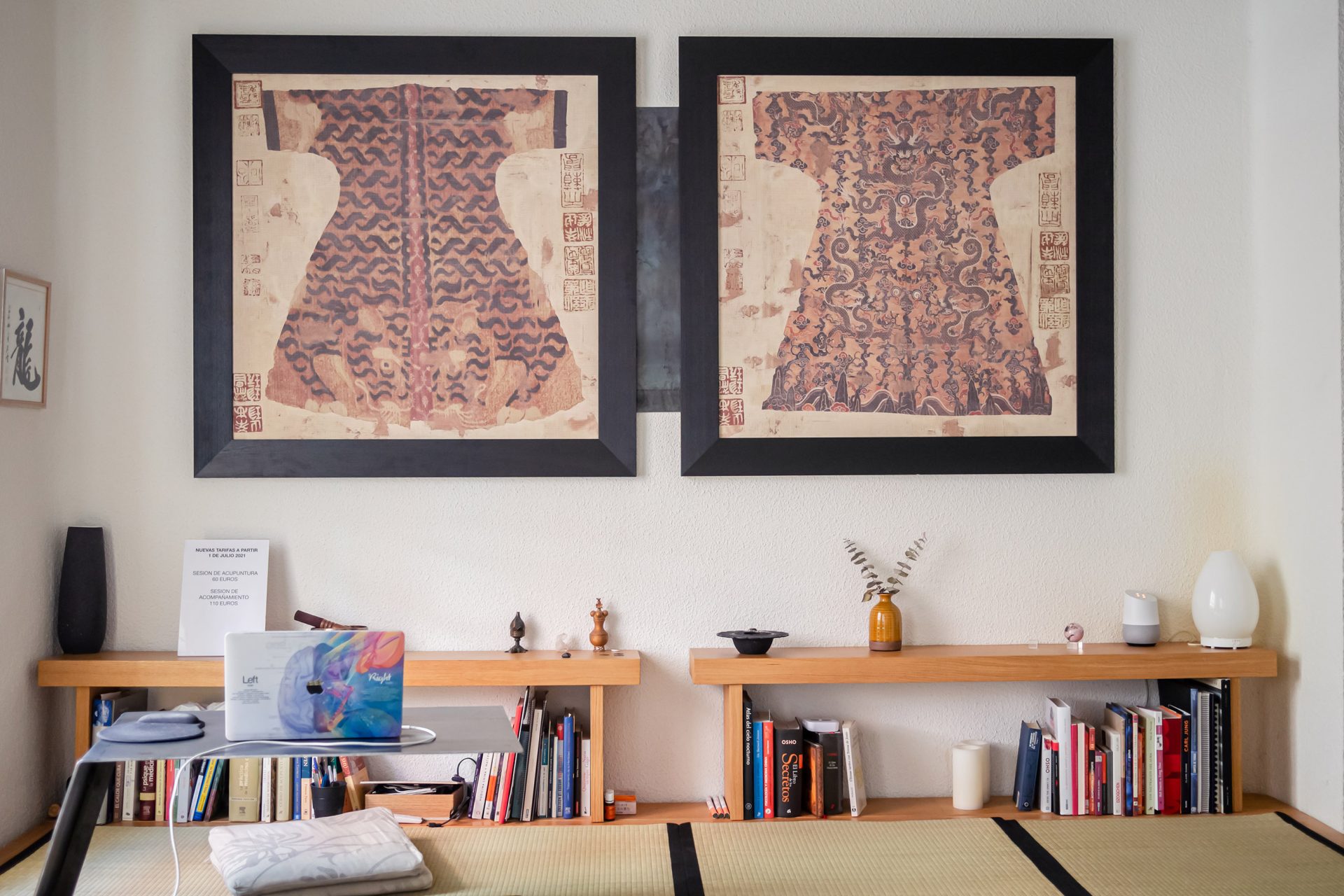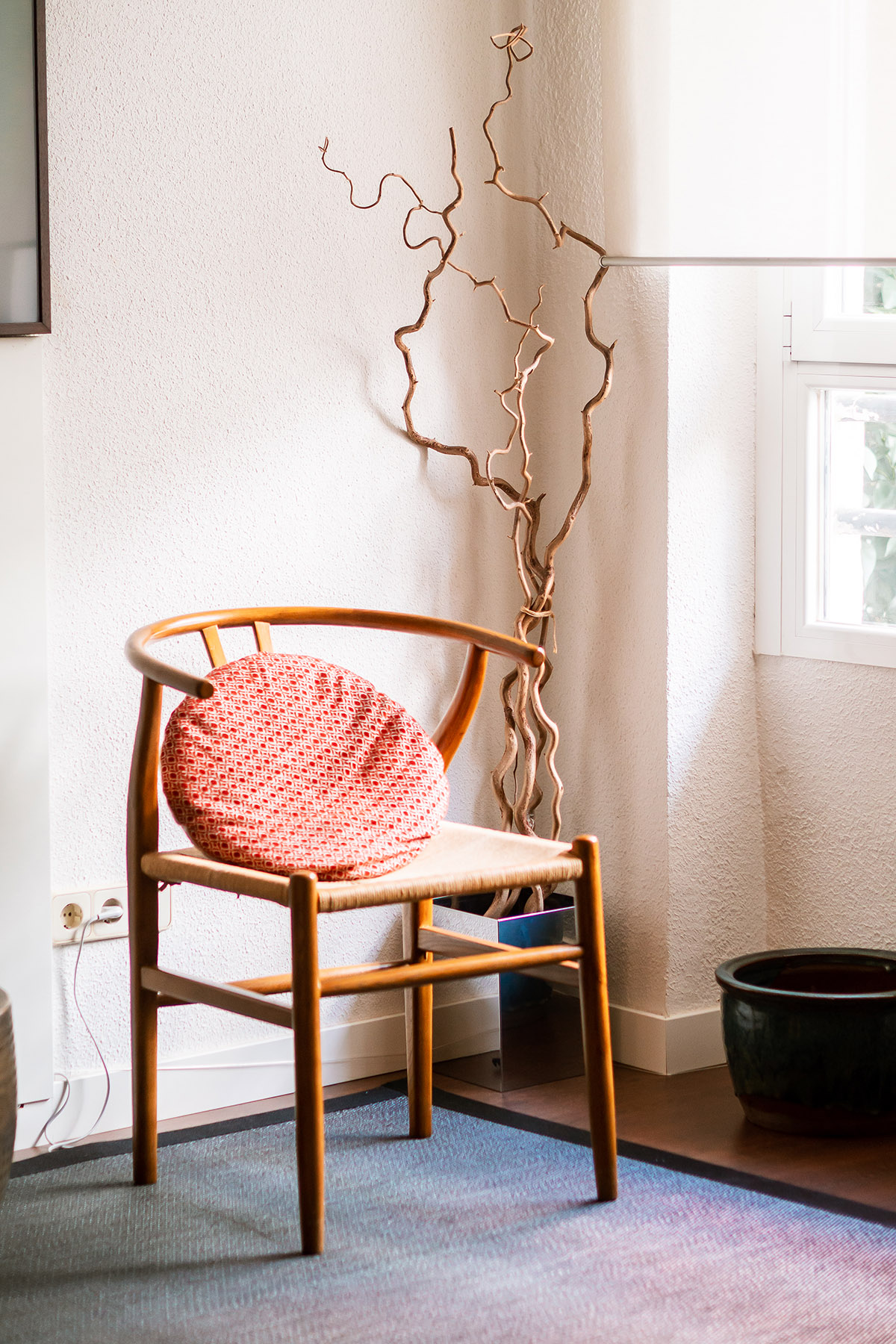 Let's Collaborate
Got a project?
We're a team of creatives who are excited about unique ideas and help fin-tech companies to create amazing identity by crafting top-notch UI/UX.